The Creighton and Nebraska women's basketball teams will appear back-to-back on ESPNews Friday as part of ESPN's coverage of the 2022 NCAA Women's Basketball Tournament.
10th-seeded CU heads to the Iowa City sub-region to take on seventh-seeded Colorado at 12:30 p.m. Mowins and Christy Thomaskutty are on call for all games in the Iowa City subregion.
Eighth-seeded Nebraska heads to the Louisville Subregion to take on ninth-seeded Gonzaga at 2:30 p.m. If NU win, they will almost certainly face No. 1 Louisville, who play their first-round match on ESPN2 at 5. and Meghan McKeown are on call for all games in the Louisville sub-region; McKeown, a BTN analyst, has called several of NU's games this season.
A look back at the last five seasons of Nebraska women's basketball
2021-22
2020-21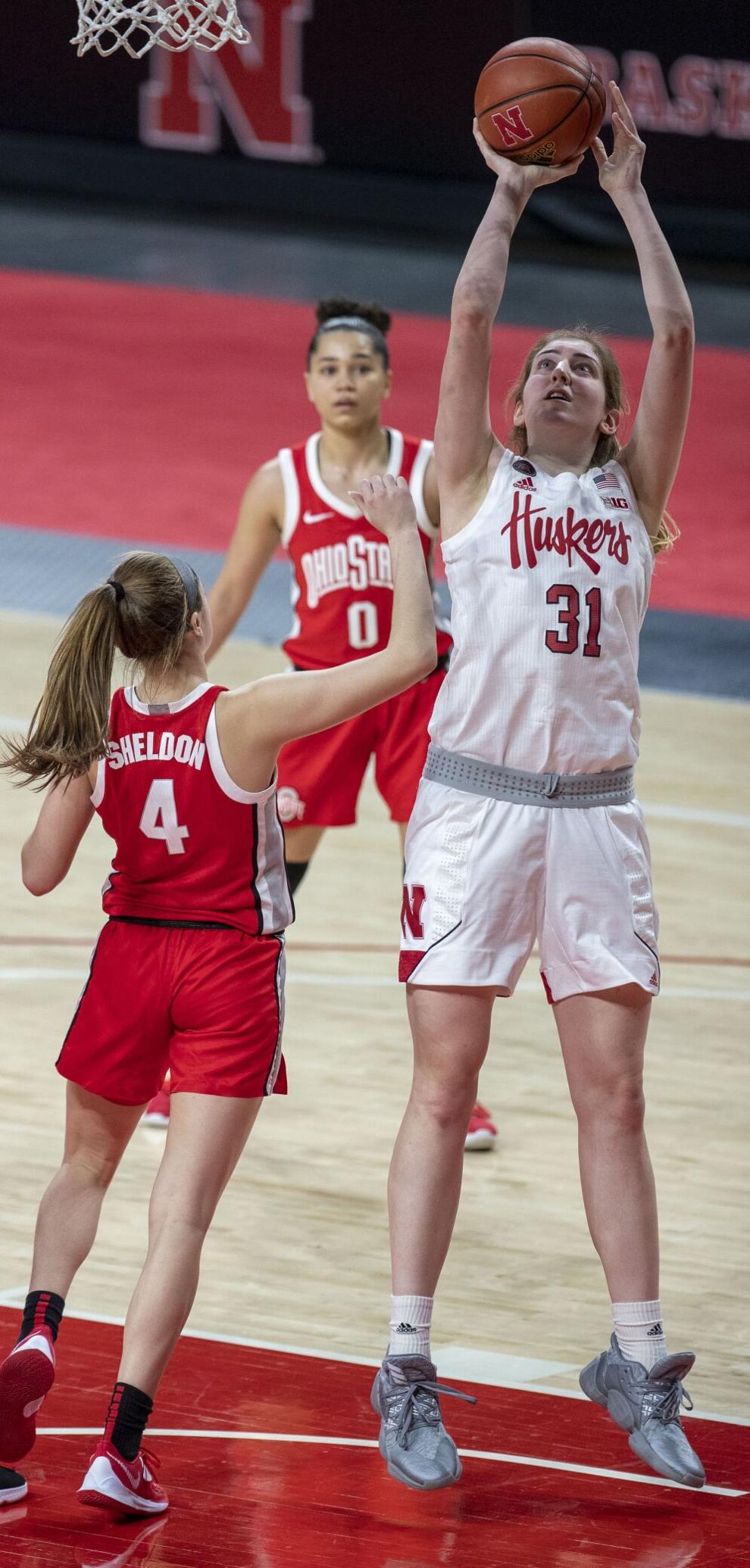 2019-20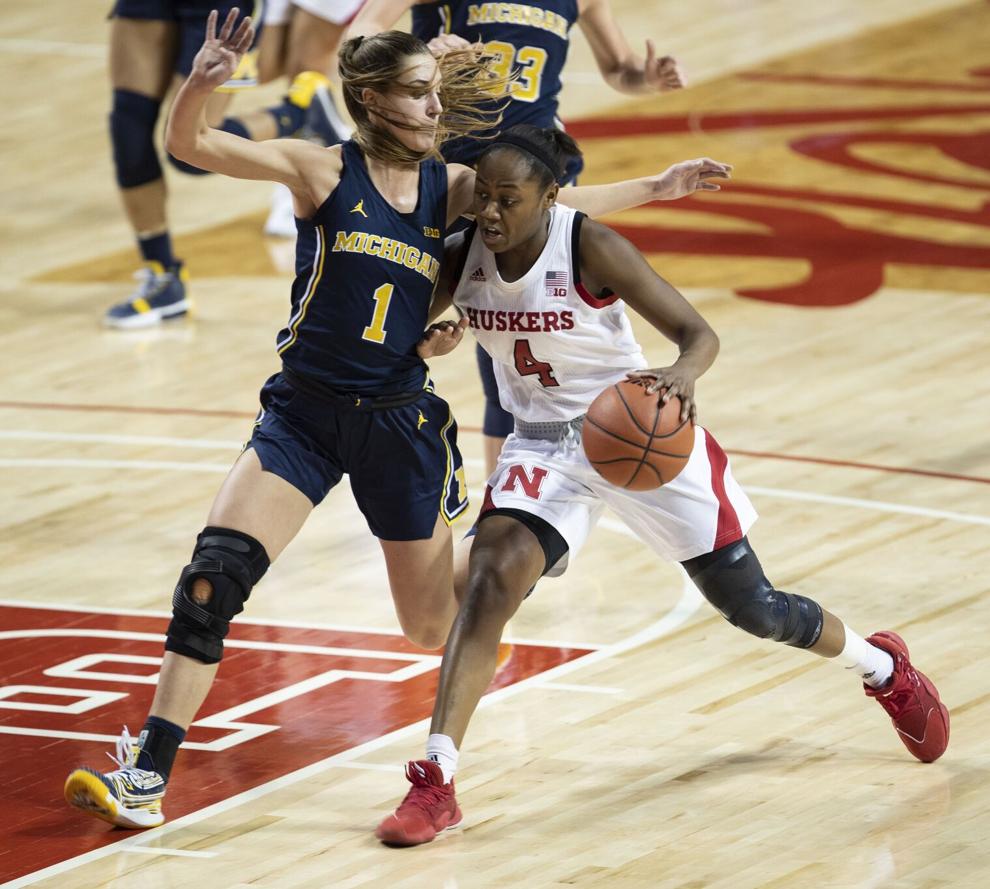 2018-19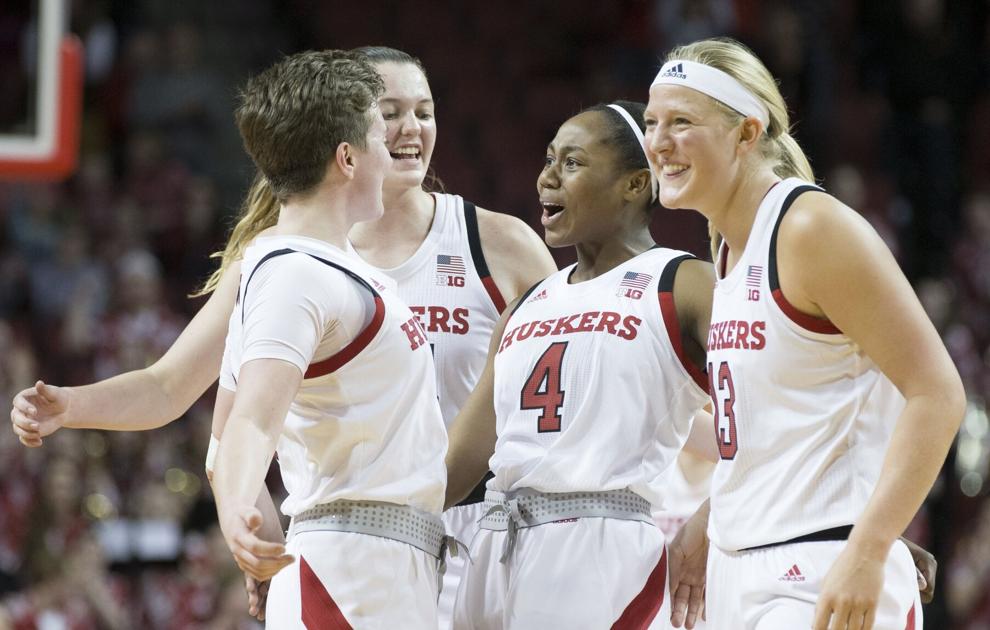 2017-18