EFF chief Julius Malema took to Twitter to express his frustration over the EU's announcement to ban RT and Sputnik News
Malema shared a photo on the EU banning the state-controlled TV channel and state-run news agency where the caption detailed his disgust at the decision
Red Beret leader says South African National Publishers Forum does not ban local news channels because of media freedom in Mzansi
PAY ATTENTION: Follow Briefly News on Twitter and never miss the hottest topics! Find us on @brieflyza!
It appears that EFF CIC Julius Malema is frustrated by the decision of the European Union (EU) to ban the Russian television channel RT and the public news agency Sputnik News. Malema took to Twitter to share an image of the ban.
The Red Beret leader said eNCA was not banned in South Africa, but RT and Sputnik News were policed ​​without the South African National Editors Forum (SANEF) intervening to stop it.
Government backtracks on calls for Russia to pull out of Ukraine, Ramaphosa won't get involved
Malema spoke of SANEF "crying about media freedom" before adding the word "sies" as his way of showing his disgust at the banning of the Russian TV and news channel.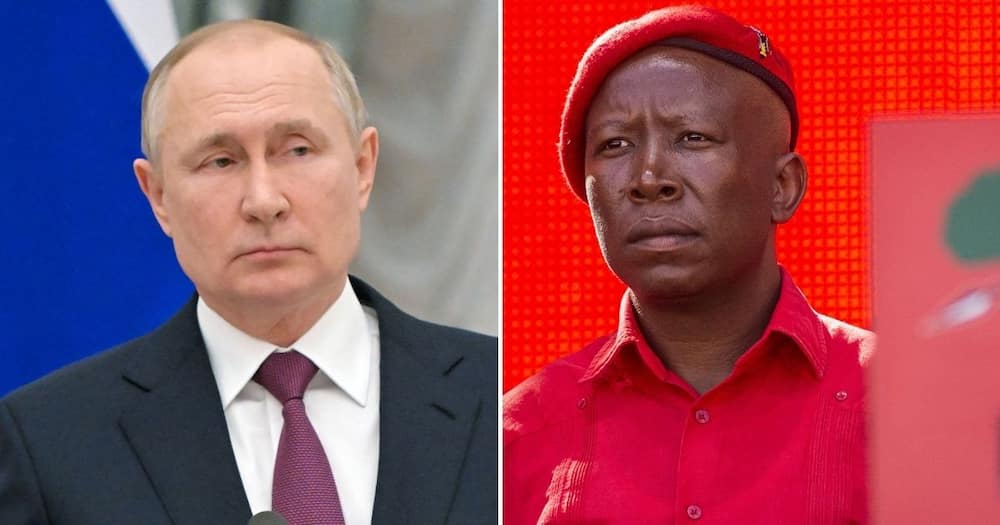 Take a look at Malema Publish below:
PAY ATTENTION: Never miss the latest news – join the Briefly News Telegram channel!
Some social media users disagree with Malema
@Reshma6698 wrote:
"You say nonsense. Is there a military operation in South Africa?"
@GrandPolar said:
"Perhaps you should realize that we import wheat from Ukraine. It affects South Africa. Think before you tweet!
@BarcaElvisca shared:
"Stop bullshtting."
Other social media users understand Malema's point of view
@tsepomohapi36 replied:
"The EU wants to spread propaganda peacefully with no other perspective. They didn't ban CNN for lying about weapons of mass destruction in Iraq."
@GaryTidoStark tweeted:
"I agree with you Malema, they ban the truth from Russia so they can feed us their propaganda."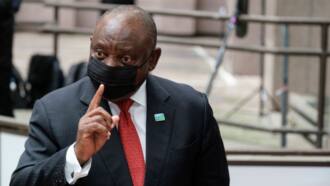 Ramaphosa encourages Russia and Ukraine to mediate peace, SA wants president to back down
@Nkosinathi_99 added:
"We're all watching 407 now CIC. We are Russia…Russia is us."
Azapo calls on South African government to stay out of Russian-Ukrainian conflict, 27,000 South Africans sign petition
In more news about SA and the Russian-Ukrainian conflict, In brief News previously reported that as tensions continue to rise between Ukraine and Russia, South Africans have made the decision to beg the South African government not to get involved in the conflict.
The petition was created shortly after Russian President Vladimir Putin ordered the Russian military to invade Ukraine under the guise of protecting the Donbass region in eastern Ukraine.
A petition, which was started by the political organization Azapo and has garnered almost 27,000 signatures, now calls on the Department of International Relations and Cooperation (DIRCO) to ensure the safe return of South -Africans currently stranded in Ukraine.
Source: News in Brief